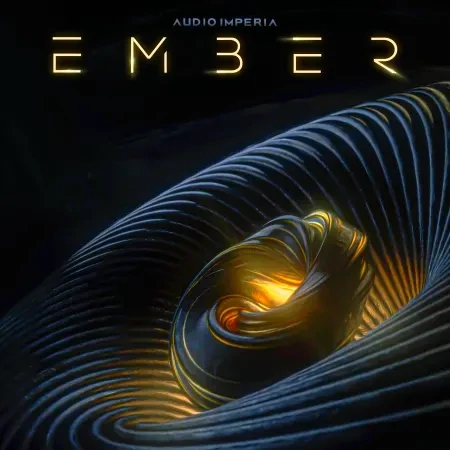 Soft pads, graceful arpeggios, organic keys, warm and evolving atmospheres and bass - it's all about Ember. This collection includes 250 Xfer Serum patches carefully crafted for ambient and cinematic scoring composers, from subtle underscores to dramatic and touching ambient pieces.
Additional Information :
Visit the developer's site for audio demos.
Content List
250 Presets :
49-Arps, 50-Atmos, 52 Keys, 49 Leads, 50-Pads.
Click Additional Information

How to install
Copy Audio Imperia - Ember (Serum presets) to the following location:
Windows : Documents\Xfer\Serum Presets\Presets\
MAC : Library\Audio\Presets\Xfer Records\Serum Presets\

Audio Imperia - EMBER (Serum Presets, FXP)

Direct URL

File Size 140MB

If it doesn't download automatically, click Download again. And if the link is broken, please report it in the comments field.

In case you find password on any files. It must be 123